How to Service your Jeep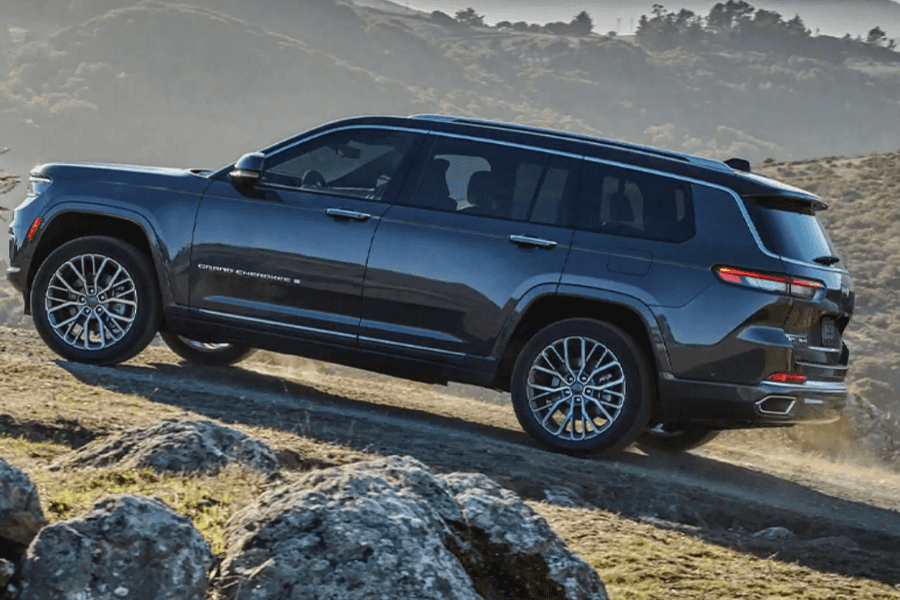 If you've just bought a new or used Jeep SUV, or if you've had one for a while, you might be wondering what the optimal service schedule for it is. Of course, like any vehicle, Jeep SUVs and trucks require a variety of maintenance tasks to keep them running well into the double-digits of years in service. There is also some service that's specific to Jeeps, given their off-roading prowess.
Whether you drive the new Jeep Grand Cherokee L, a used Jeep Wrangler, or anything in between, by performing the routine maintenance and repairs your Jeep SUV or truck requires, not only will you protect your investment, you'll keep your Jeep looking and driving great for years to come.
Regular Maintenance
No matter what Jeep you drive, there is some maintenance that's always a good idea. These service jobs are a good idea, for a Jeep or any other SUV:
You should check your exterior lights—that's headlights and taillights—as well as your tire pressure every month.

Every 4,000 miles, change your Jeep's oil and filter and check the chassis to see if it needs lubrication.

While you're getting the oil changed, inspect the belts and hoses under the hood of your Jeep.

Every 6,000–8,000 miles, rotate your Jeep's tires and balance the wheels.

Every 20,000 miles, replace the air filter and check the wheel alignment. You should also check the alignment every time you replace the wheels on your Jeep.

Every 50,000 miles, flush and refill the cooling system.

Every 20,000 miles, check the drive belt and hose, and the engine timing belt, and replace it if need be. If you haven't replaced it by the 50,000–80,000 mile mark, replace it even if it doesn't seem like it needs to be.
Jeep-Specific Maintenance
A big reason to buy a Jeep SUV is for off-roading, and in fact, one of the reasons Jeeps were originally made was for navigating difficult terrain on the battlefield. Of course, the trail is much harder on all your Jeep's systems than the road, so if you make much use of its off-roading capabilities, you'll have more maintenance to perform on your Jeep:
Before and after you off-road, check your tire pressure and adjust it for the activity.

If you've forded a body of water that came over your hubs, replace your differential fluid.

In addition to the standard tire rotation and wheel balancing schedule, make sure to check your wheel weights after any off-road driving.

If your Jeep features drum brakes, be sure to clean them properly after any off-roading you do.

Check your air filter regularly, especially if you regularly hit dusty trails.

Have the wheels realigned every 3 months, especially if you take your Jeep off-road often.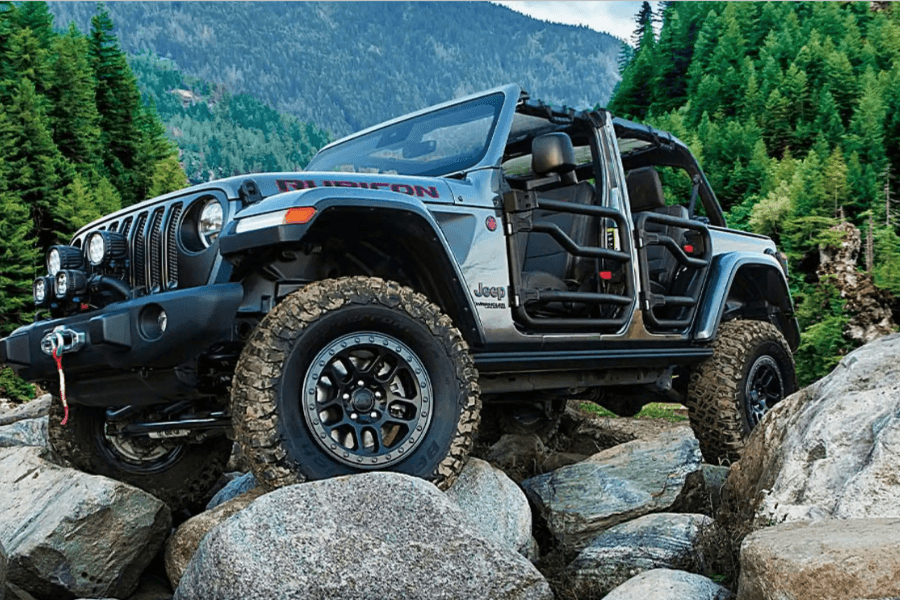 Repairing your Jeep
Even with regular maintenance, regular off-roading will take its toll on your Jeep over time, meaning you'll need to bring it into the shop more often for repairs. Since every repair is different, we recommend bringing your Jeep to the experts at Salt Lake Valley Chrysler Dodge Jeep Ram's service department. We know what it takes to properly care for your Jeep, and we have the Mopar-certified parts your Jeep needs to keep running.
Expert Jeep Maintenance near Salt Lake City
Whenever your Jeep needs maintenance or repairs, you want to be sure they're properly done, whether they're as minor as an oil change or as major as a full overhaul. Don't trust your investment in third-party garages. Bring your Jeep to the trained technicians at Salt Lake Valley Chrysler Dodge Jeep Ram. We'll walk you through whatever service your Jeep needs, and empower you to make the best decision regarding its overall health.
If you're on the market for a used or new Jeep, we've also got plenty in stock on our lot! See our friendly sales staff for help in finding your next Jeep. Give us a call, come see us, or schedule your service online today!