Jeep Oil Change Questions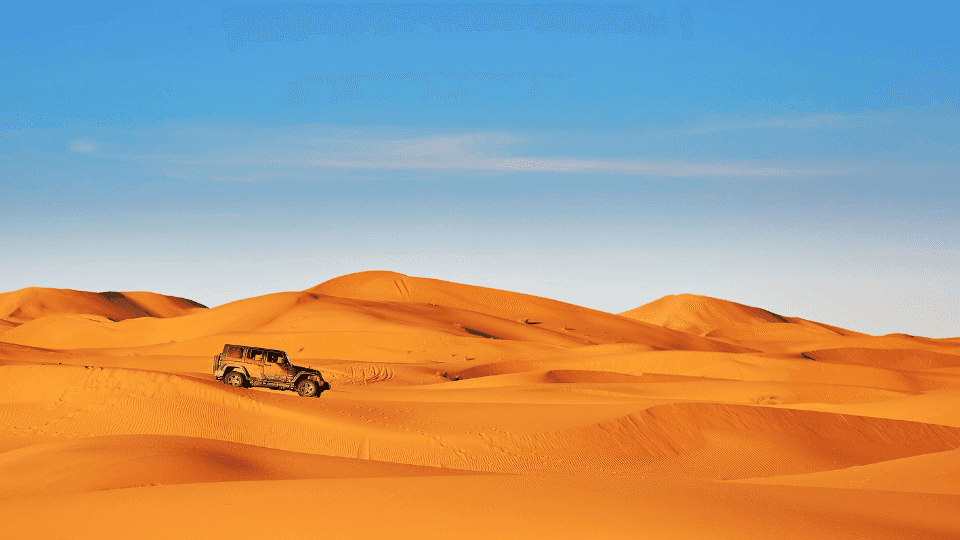 To ensure your jeep runs smoothly over its lifetime, your vehicle must be up to date on oil changes and regular maintenance. Salt Lake Valley Chrysler Dodge Jeep RAM has a certified team of experts who perform exceptional service on all of our Jeep vehicles. Regardless of the model, or if you have a brand new Jeep, or an older used Jeep, our technicians are trained to service Jeep vehicles from today and years past. Oil is the lifeblood of your vehicle, so make sure when getting your oil changed you are using the correct type of oil and changing it correctly. Follow along as Salt Lake Valley Chrysler Dodge Jeep RAM goes through common questions regarding Jeep oil changes.
---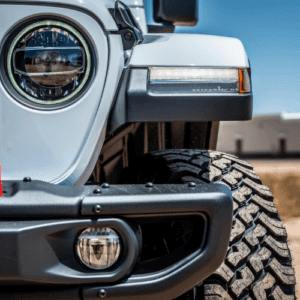 How Often Should I Change the Oil in my Jeep?
When it comes time to change your Jeep SUV's oil, there are many indicators that will point to it being time. For starters, refer to your Jeep's owners manual, which includes information on when and how often your Jeep vehicle should be serviced. Depending on whether you use conventional oil or synthetic, the distance between oil changes will vary. Conventional oil allows you to go between 3,000 and 5,000 miles before needing service. Jeep vehicles using synthetic oil can travel between 7,500 and 10,000 miles before needing an oil change. If you do not drive often or are putting heavy mile usage on your Jeep, it may be best to judge oil changes by time. In this case, having your oil changed every six months to a year is recommended. When having your oil changed at our dealership, our technicians will also change your oil filters, reset your warning lights, and more!
---

Why Do I Need to Replace My Jeep's Oil?
Oil acts as a lubricant to ensure your engine functions properly and does not overheat. With oil, the engine is able to work along with various parts of the vehicle so everything is able to operate as it should. The longer you drive your Jeep and the more the engine is exerted, the faster your oil breaks down. When your oil starts to break down, it is unable to properly lubricate your engine and absorb the engine's heat which can lead to engine failure. By keeping up with your oil changes, your Jeep will run in prime condition.
---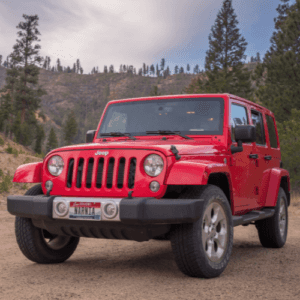 Jeep Oil Changes Available in Salt Lake City
Stay on top of your Jeep's regular maintenance by servicing your vehicle through the Salt Lake Valley service department. The service team handles oil changes, as well as other routine maintenance. When it comes time for your Jeep's next oil change, schedule your service through our easy form. Under a time constraint? Salt Lake Valley Chrysler Dodge Jeep RAM has an Express Lane for fast oil changes and maintenance, with no appointment necessary. Save big on your next service visit by checking out our dealer service coupons, where you will find discounts on select service offerings. Have any additional questions regarding Jeep oil changes? Feel free to send a message to our service department!
---