Why Should You Reserve Your Car from the Dealership?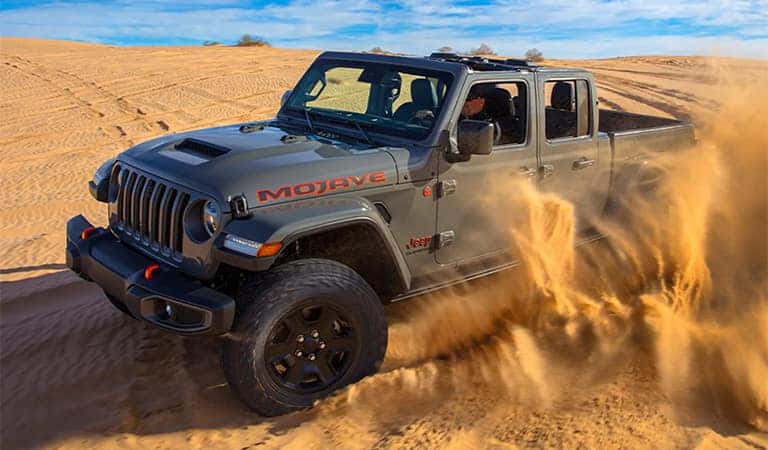 When it comes to shopping for a new car, truck, or SUV, many people like to do it the old fashioned way, which consists of: driving all the way to the dealership, looking through a massive inventory, bargaining with the finance department, and then finally driving home hours later, hopefully in the car you just spent a lot of time looking for. However, it doesn't have to always be this way!
Due to inventory issues/economic factors, a lot of dealerships are advertising customers to "reserve/order" their vehicles online instead of waiting for the dealerships to carry them on the lot. In other words, why settle for whatever inventory the dealer has in house when you can reserve a specific car from Salt Lake Valley Chrysler Dodge Jeep Ram? Feel free to skip the hassle of looking for hours at the dealership and reserve your car online today!
Car Reservation is Simple and Easy
Did you know that when you reserve a car online you can modify it with certain features you desire? And once you're ready, you can place the order directly with the dealership! For instance, let's say you want a white Jeep Wrangler, but the dealership you're at only has red and black as an option. Sure, you can drive around to other dealerships and hope one of them has your white Jeep Wrangler, or you can preorder it with Salt Lake Valley Chrysler Dodge Jeep Ram today and have the deal done almost immediately!
So what happens after you reserve your car with us? Within only a few weeks, it will be manufactured to your exact specifications, then shipped to our dealership where you'll finish up paperwork and drive off in your dream car. Simple as that! You'll appreciate how having exactly what you want can make your ride in Salt Lake City and surrounding areas a joyful experience!

Other Benefits of Reserving Your Car from the Dealership
When you choose to reserve a car from Salt Lake Valley Chrysler Dodge Jeep Ram, you get to experience other benefits over picking out a car in person:
Stay Local: we'll beat or match any deal

Special orders: skip all the traveling to get the vehicle you want. We'll find it for you

Dealership Customer Service: you'll still get to experience help from our friendly staff

You

don't

have to worry about inventory availability

You

don't

have to pay for features you won't use or don't want

And more!
How Do I Reserve a Car from a Dealership?
We make reserving your next car simple: just give us a call at 801-484-8755 and we can help you every step of the way. We'll guide you through the process, and make sure to get a great price on just the features you want! No matter what, we look forward to working with you!